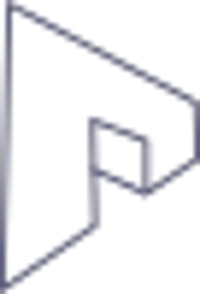 The Trapani Influence
What is the Trapani experience doing to my work?
1. After I realized that I am in Stuttgart again (where it is hotter than it has been in Trapani!) I started work to use the time that is left until I have to leave my old and to build my new studio.